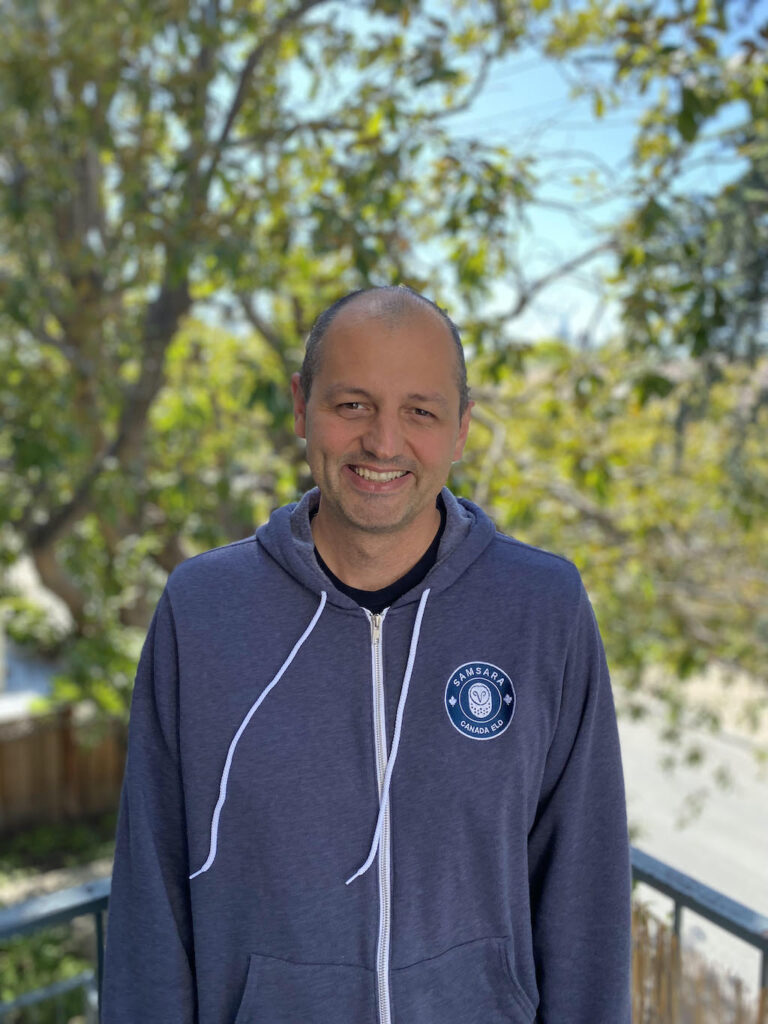 Hello 👋! My name is Dragan Stankovic and I am a Full Stack Software Engineer with 20+ years of experience in a variety of technologies and systems at scale.
I am based in San Francisco Bay Area (Mid Peninsula) and working for Samsara. I like answering Stack Overflow questions and am always eager to learn new stuff. I am a member of MENSA – a high IQ society.
You can check my bio on LinkedIn or Follow me on Twitter: @draganstankovic.